Director, Principal Physiotherapist and Sensory Practitioner
Hello, my name is Joanna Hutt!
I am the founder and managing director at The Energy Source. Originally from Scotland, UK, I moved to Kuala Lumpur with my family in 2008 and have since made it my home.
After working as a freelance Physiotherapist for a number of years, and with many child referrals, I began to realise the severe lack of therapy and support services available for children (neurotypical and neurodiverse) and their families in and around Malaysia.
Of course, I had to do something about it!
In 2014, I incorporated The Energy Source with a vision of providing high-quality, inclusive, educational and therapy services that uphold international standards. To be a one-stop-centre where families can receive all the support they need for their child under one roof.
But why the name 'The Energy Source' you may ask!?
I wanted to create a safe space for children and parents to expend their energy in whatever way needed and without comment or judgement. A space where everyone could truly be themselves, be supported and improve their quality of life.
From a small company comprising of just myself, we are now a team of over 30 child specialists offering support to the whole family from our headquarters in Bangsar and branch in Petaling Jaya. I truly believe that every child has the right to access education and therapy services, no matter which walk of life they come from and this is a standard that we uphold in our day-to-day practice at The Energy Source.
The Energy Source was established in 2013 by our Director and Paediatric Physiotherapist, Joanna Hutt in an endeavour to provide high-quality, international standard services for children and their families in and around Malaysia.
From small beginnings, The Energy Source now has a multidisciplinary team of therapists and teachers.
At The Energy Source, we offer a diverse range of services, including our day nursery, early intervention programme, after school care, multidisciplinary assessment and therapy services and specialist-led group programmes. We have had over 5000 therapy sessions in the last 12 months to help children of all abilities (neurotypical and neurodiverse) and their families achieve their goals.
​
Our partnerships with local schools, paediatricians and other specialists allow us to provide professional development to educators, support to parents and on-site services in multiple locations.
Director, Principal Physiotherapist and Sensory Practitioner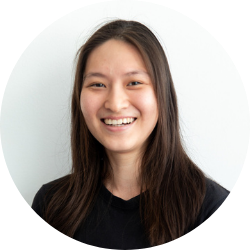 Senior Physiotherapist and Operations Manager
Principal Occupational Therapist
Speech & Language Therapist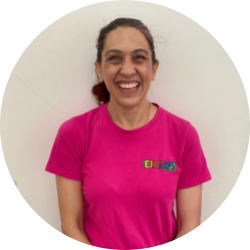 Principal Speech & Language Therapist
Senior Speech & Language Therapist
Senior Speech & Language Therapist
Senior Speech & Language Therapist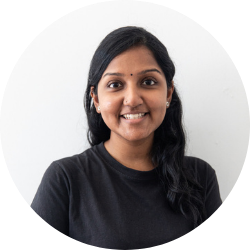 Senior Speech & Language Therapist
Senior Speech & Language Therapist
Senior Speech & Language Therapist
Developmental Psychologist
Senior Lead Interventionist and Therapeutic Play Practitioner
Assistant Senior Lead Interventionist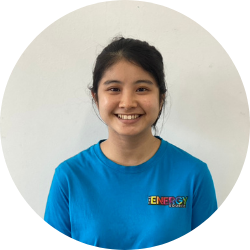 Developmental Psychologist
Assistant Interventionist
Assistant Interventionist
Assistant Interventionist
Director, Principal Physiotherapist and Sensory Practitioner
Play Therapist and Parent Support
Customer Support and Administration
Human Resource Generalist
Get the latest educational content for parents, updates and news from The Energy Source team