The ability to adapt in social settings can be a big challenge for some children and teenagers.  Social Thinking® is a developmental, language-based and thinking-based (metacognitive) methodology that helps foster social competence for  those who struggle socially.
What is Social Thinking®?
Social Thinking® was coined by Michelle Garcia Winner to teach social competencies for  individuals who struggle with social skills. The Social Thinking® methodology uses unique vocabulary, visual frameworks, activities and strategies to help socially-challenged individuals to navigate the social world.
Benefits of Social Thinking®
Social Thinking® is suitable for ages 4 and above, and can help with:
Understanding appropriate behaviours in social situations

Interpreting non verbal cues such as body language and mannerisms

Emotional awareness 

Self regulation

Conversational skills 

Peer relationships

Perspective taking 

Social problem solving 

Executive functioning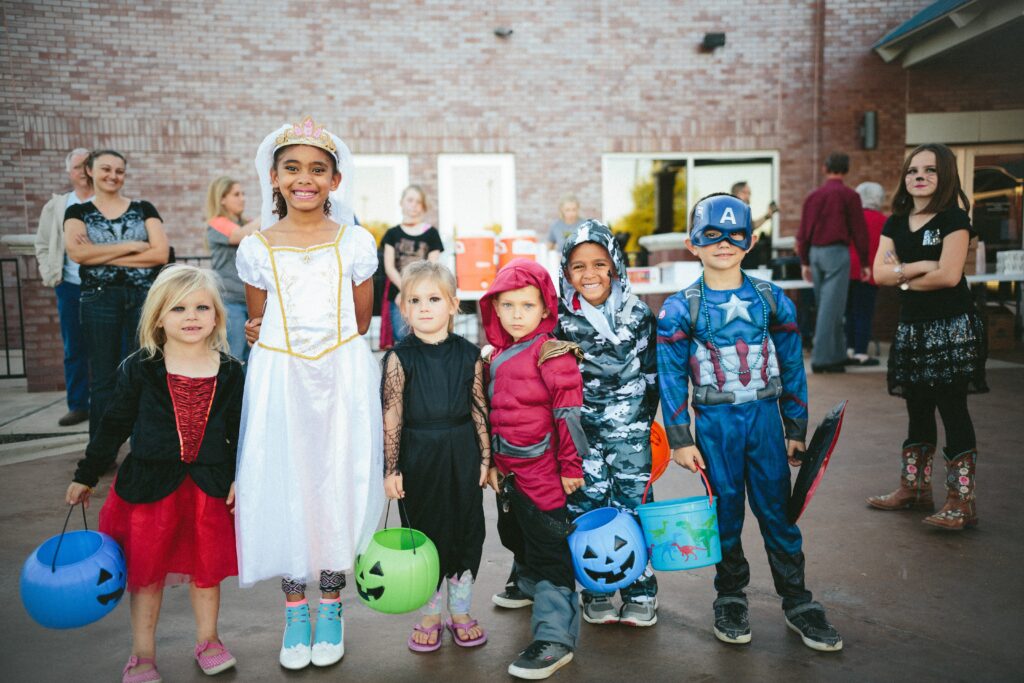 We Will Support You In Making The Right Decision
Want to be the first to be notified for our upcoming events?
Sign up to our newsletter to get educational content, updates & news for any of our upcoming events.